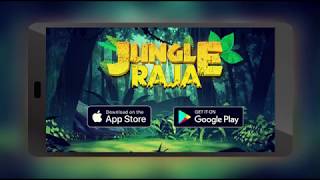 24/7 Support
Contact us 24 hours a day, 7 days a week.
Free shipping
Automatically receive free standard shipping on every order.
Total Views:
Viewed 8,122 times
Create Professional Promo Video of your App for $50
If you're not satisfied after delivery, request for a free revision within 7 days, we may give full or partial refund in certain cases.
About Create Professional Promo Video of your App
Please check some samples below:-

This gig is designed to create awesome PROMO VIDEO for your smartphone application as It is very important to showcase the call the features of your app to have a wonderful first impression. Having a good first impression drives higher conversion rate for downloads.
Feel free to message us first if you have any concerns and/or questions regarding this gig.

What you will get ?
FULL HD (1080P)
2 Mock Up (SMARTPHONE MOCKUP) graphics for a device with your app's icon on it
TEXT OVERLAY
Up to 2 modifications
1 version of video animation
LOGO TRANSPARENCY
BG music
*Organic footage of you app included in the video.
Why choose us?
Fast Delivery
Multiple Revisions
Higher Quality
Full Support for the Client!
Note: You can also contact us before placing your order to know more about the service and the extra, to make your first impression even better.